Hey Darwin CanCouch Crew: what's your vision [board]?!
Big hellos to the CanTeen young peeps who are hangin' out in the Darwin office this evening with the legendary @Penny-CanTeen! I hear you'll all be creating some amazing Vision Boards today... which may or may not have this vibe :D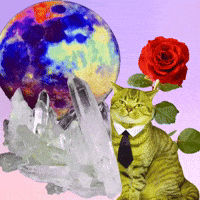 So, if you're keen:
*Post a pic of your vision board (or just your fave part of it)...
*Say hello to our online community here, and tell them what's good about livin' in Darwin town!
Can't wait to see your plans, dreams and ideas, legends!