NYE chat/Join us online this Sat 4th: Values Vision Board making sess! :)
Hey crew,
It's the last day of 2019... what has this year looked like for you (of course, in GIF form)?:
or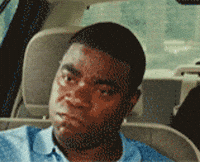 or
or even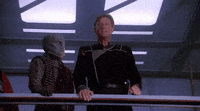 ?
No matter what 2019 was for you, Connect is here for you in 2020!
We already have about 5 people signed up for our online group (via Zoom on mobile or PC) this coming Saturday (4th) where we will chat, and make a Values-based Vision board for your 2020. Wanna join us? We'd love to see you! Check out the rego page here and RSVP: https://canteenconnect.org.au/events/group-video-session-diy-values-vision-board-for-2020-connect-digital-brunch
Lastly... if you're making resolutions for the new year (if it's something you do), make them kind, achievable, and fun. Here's a lil video to get you started:
Hope to see you Saturday... and post your 2019 GIFs below! Cara :)
PS Our phone/webchat counselling team will be back 10am NSW time on the 2nd :)